Field Courses
CAST19 -- Field Courses (Formerly Excursions)
Explore the diverse offerings of the Dallas science community. Each field course is an add-on to your CAST registration and costs $15 (transportation included).
Perot Museum of Nature and Science
Reserve your spot to tour the Perot Museum of Nature and Science with your fellow teachers. After a brief orientation, you will explore this captivating museum that was designed to inspire awareness of science through an immersive and interactive environment. You'll have an opportunity to discover new ideas and programming with museum staff and other educators that will engage and motivate your students in exciting, stimulating ways.


Dallas Zoo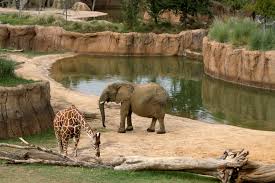 Explore the oldest and largest zoological park in Texas – the Dallas Zoo. Home to over 2,000 animals representing 406 species on 106 acres, the Dallas Zoo is a living classroom to discover the exciting world of wildlife. Your guided tour includes discovering how wildlife education can enhance your curriculum with new and exciting TEKS aligned school programs as well as fresh ways to engage your students. Two tours will be available and upon arrival at the zoo, you will be able to select your tour.


Dallas Arboretum and Botanical Garden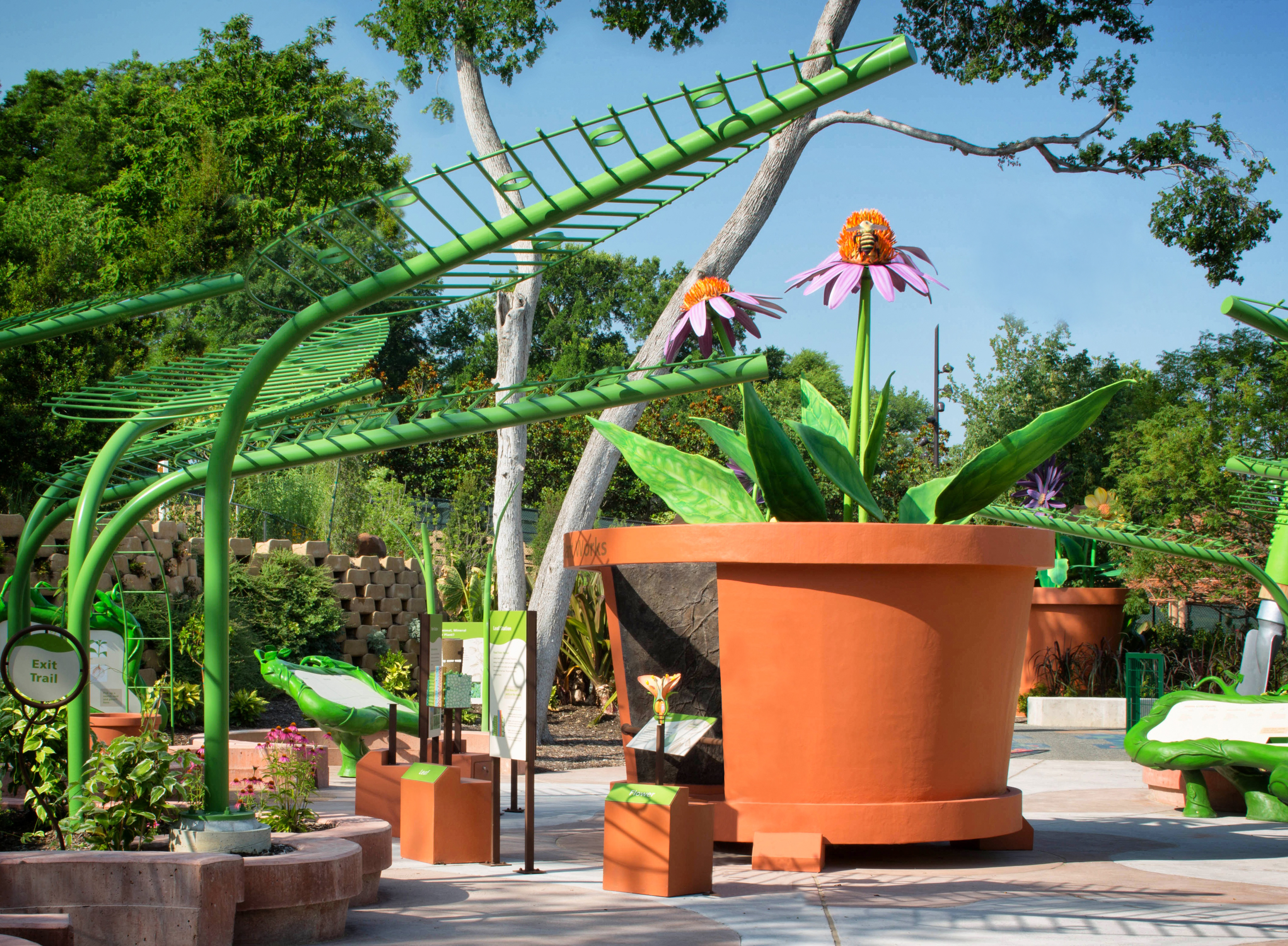 Immerse yourself in 66 acres of beautiful botanical gardens at the Dallas Arboretum and Botanical Garden. The Dallas Arboretum cultivates a connection to nature and inspires environmental stewardship through garden-based experiences. You'll discover new and engaging educational programming that incorporates exploring nature and learning authentic science content.
Three tour options will be available but only two tours will occur each day. Upon arrival at the Arboretum, attendees will be divided into groups depending on which tour they would like to take.

Texas Native Wetlands 1-8
How healthy is our habitat? In this program, you will learn how students can explore our Texas Native Wetlands as they collect data on the outdoor, island classroom. Students make connections between the living and nonliving parts of the ecosystem to determine the health of our waterway using cutting edge scientific tools.
Plants are Alive: Root to Fruit K-2
How do we know that plants are alive? This program educates students about living and nonliving things and plant parts and their functions through hands-on, interactive activities. You'll discover how students can investigate the similarities and differences between plants and how to share their findings.
Moody Oasis: Path to Pollen K-6
Are insects our friends or foes? Are they all pests? In this program, you will discover how students learn about the important relationships between plants and pollinators and how they benefit from one another.
SCHEDULE
November 21

November 22

AM

Texas Native Wetland

Path to Pollen

Texas Native Wetlands

Path to Pollen

PM

Plants are Alive: Root to Fruit

Texas Native Wetlands

Plants are Alive: Root to Fruit

Texas Native Wetlands