You must make your reservation through the Orchid.Events to receive these discounts. You may make your reservation by internet, phone, or mail.
The preferred method for making reservations via credit card is online. Reservations with payment by check must be mailed.
Using this system, you can make real-time reservations through our secure housing website. Orchid.Events is the ONLY NSTA designated housing provider for this event. Beware of companies misrepresenting themselves as affiliated with NSTA or the Los Angeles conference.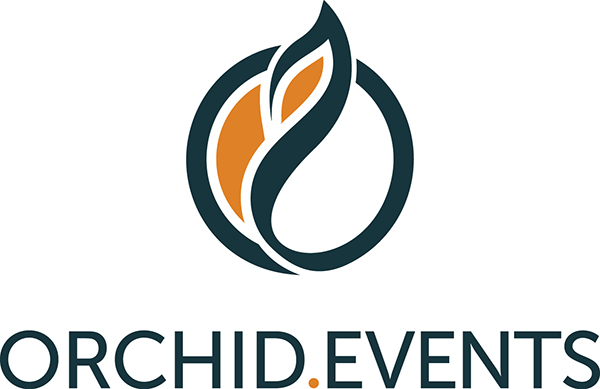 Important Booking Information

Do's