General Sessions
Opening Keynote
Monday, July 27 | 8:00 – 9:30 A.M.
Being Annouced Monday, February 24
Tuesday, July 28 | 8:00 – 9:00 A.M.
Closing General Session
Wednesday, July 29 | 11:00 A.M. – 12:00 P.M.
Your Best Day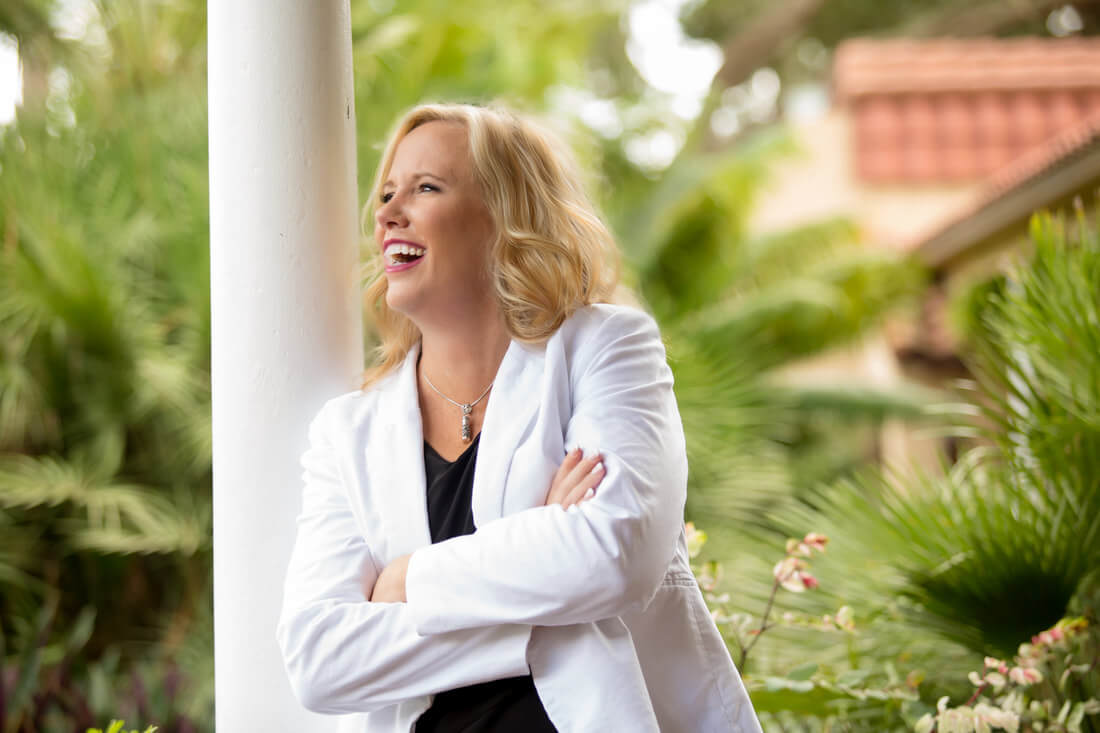 Let's face it, the world is full of news, trends, and changes that aren't always cheery these days. Markets are changing, buyers are evolving, new technology constantly smacks us in the face right when we're getting the hang of the last device.

How about we take a break from that for a hot minute?

Let's close this conference with some good news, some great conversations, and some commitments to our future success. Sound good? Join Shawna Suckow, The Buyer Insider, as she recaps the highlights of the conference. She'll then lead us in small-group discussions where you're guaranteed to get new inspiration, share some of your own brilliance, discuss current challenges, have a few laughs, and walk away with new connections. You'll also create action steps and accountability to put your best conference takeaways to work in the upcoming year. She'll then close the conference with a self-assessment to ensure that every day through the rest of this year is Your Best Day. You won't want to miss this!

Shawna Suckow is a speaker and emcee with some serious knowledge of consumer behavior. She was a million-dollar B2B buyer in the hospitality industry for over 20 years. In 2008 she founded an association of B2B buyers, which now has over 2,500 members across North America, and she began studying B2B and B2C consumer behavior in earnest in 2009, and speaking to audiences of salespeople, marketers and retailers who were frustrated with the shifting marketplace and the influences of technology. Shawna has been honored as a Global Top 100 Women Business & Tech Speakers, Planners' Favorite Speakers lists of 2014 and 2015, and Top 8 Speakers of 2013 (along with James Earl Jones!). She is the author of three books.