Our signature events will have a different format this year based on guidelines outlined by federal and state officials. We will have more information in the coming weeks.

Honors Gala 2020
Association Forum's 2020 Honors Awards program will provide accolades and recognition to three outstanding association professionals and at least one supplier partner member of Association Forum for their outstanding achievements in advancing the association management profession.
Honors Gala is a celebratory tradition for Chicagoland associations and the premier fundraising event for the Association Forum Foundation each year.

The carefully selected group of high-performing executives will be honored and celebrated during Forum Forward™ on August 26, 2020 and formally recognized during the Honors Gala 2020 on December 14.
---
Honors Gala 2019
More than 600 attended Honors Gala 2019 to celebrate the achievements of our association professionals and industry partners.
View Photos from Honors Gala 2019
Association Forum Foundation
The Honors Gala supports the Association Forum Foundation. Association Forum's Foundation is a separate 501(c)(3) organization from the Association Forum. It was founded in 1987 with the purpose of enhancing the Association Forum's programs and services through new education, research and scholarship initiatives.

2020 Honors Gala Steering Committee
Co-Chair

Kimberly Mosley, CAE, CPE
President
American Specialty Toy Retailing Association

Co-Chair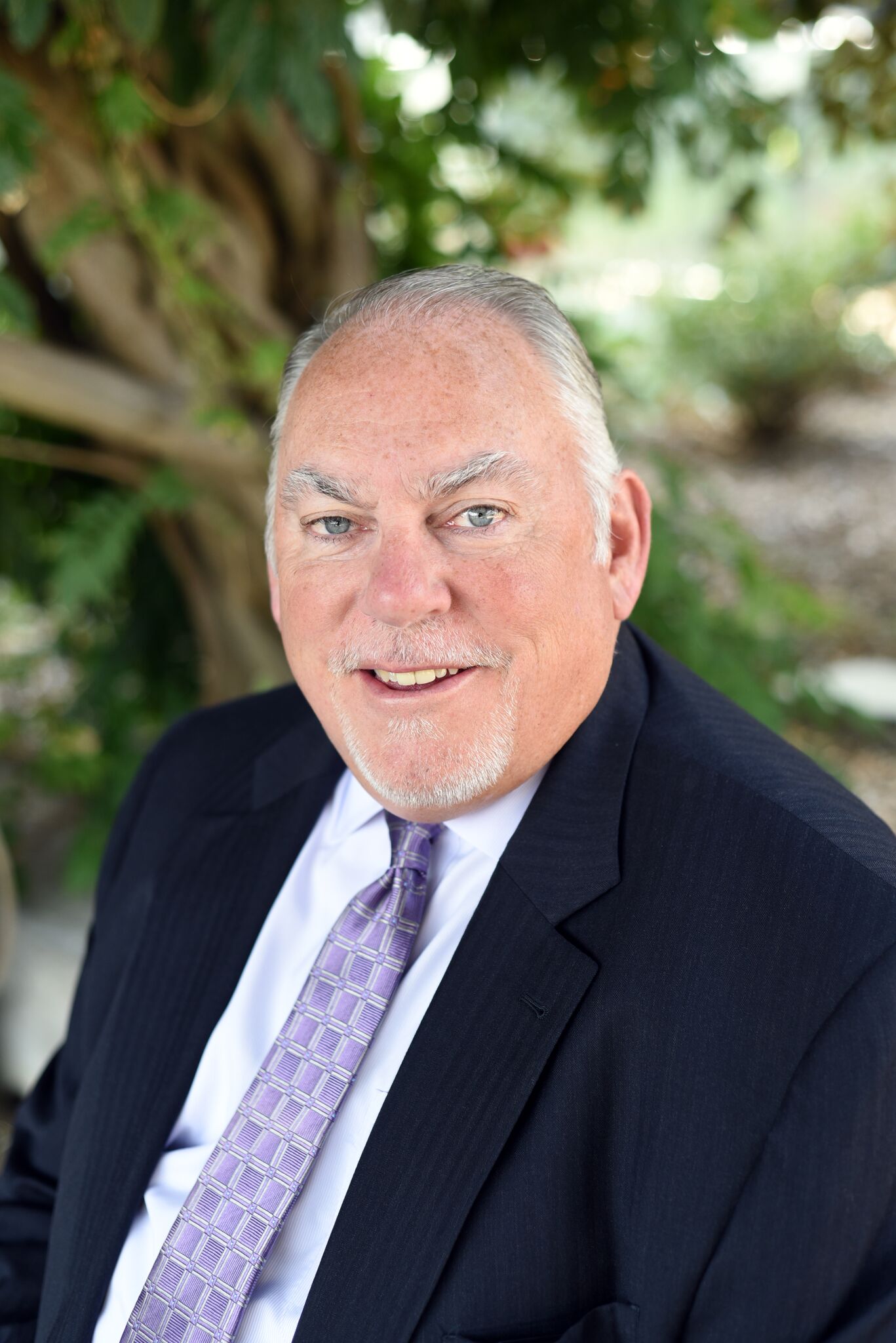 Doug Bennett
Senior Vice President of Convention Development
Louisville Convention & Visitors Bureau