New workshops have you covered
At the 2016 Annual Scientific Meeting Nov. 10-14 in San Francisco, there's lots of new things to be excited about. Multiple pro-con debates, a new "track" structure, ePosters, and even a stellar keynote speaker all are coming together for you this year. We have an incredible educational program on deck, with sessions perfect for any stage in the journey of the practicing allergist.
We're offering a total of 34 workshops, and a bounty of new ones to pick from. Spanning the spectrum of allergic disease and covering everything from drug reactions to advocacy topics, our workshops have it all.
When Cough, Wheeze or Dyspnea Are Not Asthma, Nov. 11
Asthma is generally easily recognizable, but it's a clinical diagnosis with no specific diagnostic test. When is a cough, wheeze or dyspnea not asthma? Cases will be presented and attendees will be able to discuss the differential diagnosis and their diagnostic approach.
Essentials of Sterile Compounding for the Allergy Practice, Nov. 13
Do you compound immunotherapy extracts in your office? You need to comply with applicable current guidelines such as USP 797, per national legislation. This session walks attendees through step-by-step, discussing office requirements and technique, media fill tests and quizzes to stay compliant.
Surviving and Optimizing in the World of EMR, Nov. 13
See how you can improve your efficiency while fully utilizing all the features of your EMR during this interactive workshop. Learn tips, tricks and solutions to common EMR problems, define best practices for implementing an EMR in your practice, and identify the root cause of frequent issues with EMRs in practices.
Integrative Medicine in the Allergist's Office: Science and in Practice, Nov. 13
See how to market a practice that emphasizes a whole-person approach within an evidence-based method. What are the components of practical considerations with new patient intake? How can you comprehensively assess a patient's mind, body and spirit? Also, discuss the pros and cons of offering services in-office vs. referrals.
Skin Biopsy for the Allergist: How to Perform and Interpret, Nov. 13
Find out how to perform a skin biopsy, the materials needed, how to discuss what findings mean (i.e. spongiotic dermatitis) and how to go through differential diagnosis of various skin eruptions. Leave knowing the possible complications, adverse effects and limitations of skin biopsies.
Difficult Cases in Primary Immune Deficiency, Nov.13
The diagnosis and treatment of primary immune deficiencies can be challenging for the practicing allergist – this session will highlight several difficult cases of primary immunodeficiency. Learn both evaluation of patients and treatment strategies for managing these conditions.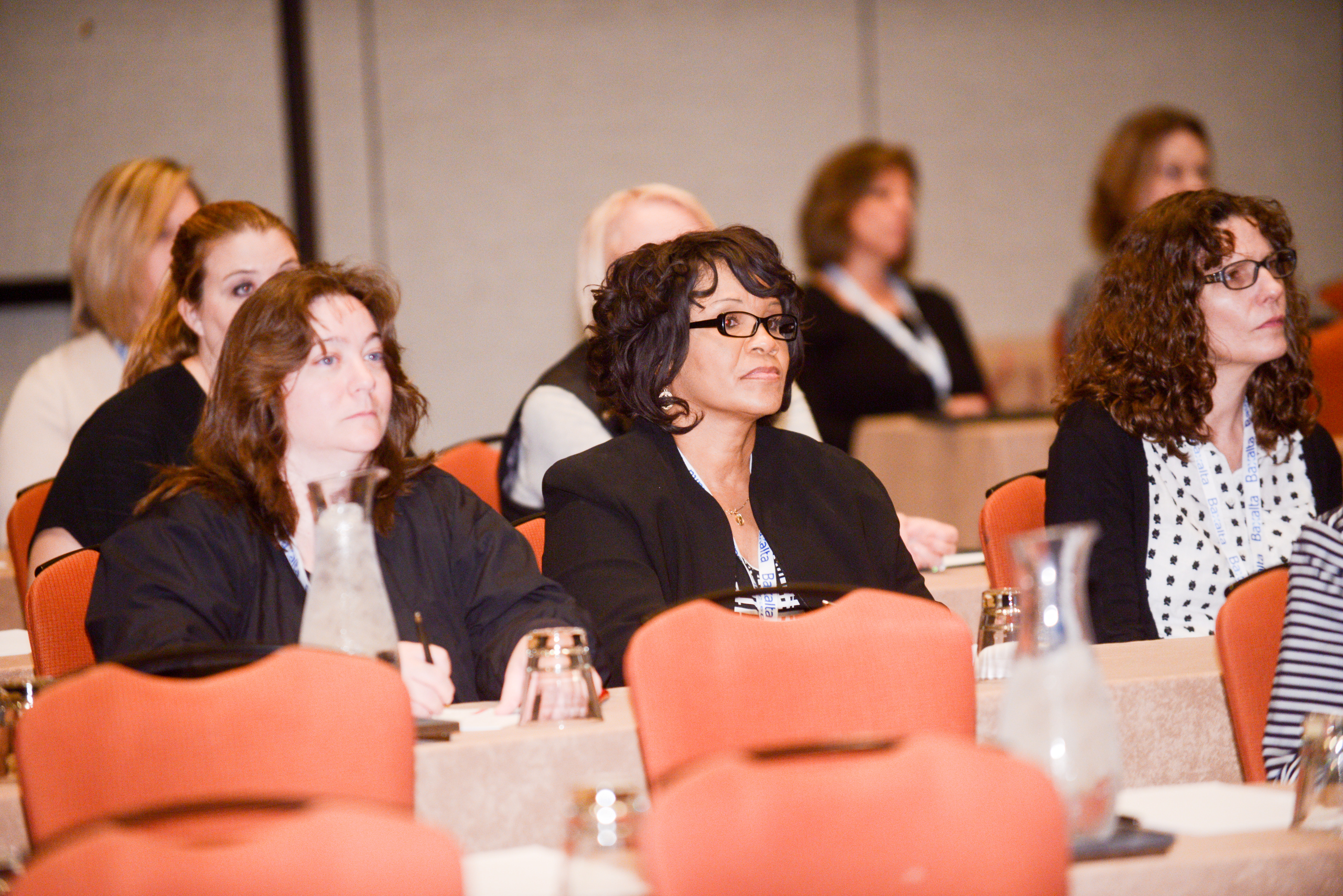 Management of Asthma: Beyond Just Medications, Nov. 14
Conventional asthma management has provided significant symptomatic relief for asthma sufferers, although most asthma outcomes have not changed in the past two decades. However, many patients are increasingly seeking to reduce medication dosage by using a lifestyle change/integrative medicine approach to their asthma management. This incorporates lifestyle interventions, psychological approaches and complementary therapies. The informed allergist must play a vital role in supervision, educating patients about valid and safe treatment options, decision making, and supporting legitimate patient empowerment in their own management. At this session, an evidence-based, integrative approach that offers the best potential outcomes for doctor, patient and family will be discussed. This is a unique workshop on the non-pharmacologic approach to asthma management including complementary medicine that you don't want to miss!
Hyper IgE and Hypereosinophila: When to Worry and How to Evaluate, Nov. 14
Do you feel comfortable with hypereosinophilic disorders? If you don't, you're not alone. Attend this session where case-based presentations will help you learn about presentation, evaluation and treatment and help you choose appropriate diagnostic tests in the evaluation of hypereosinophilia.
Primary Immune Deficiency: Antibiotics and Other Treatments, Nov. 14
Find out all about antibiotics and additional treatments for primary immune deficiency.
Hands-on Session in Rhinolaryngoscopy: Intermediate/Advanced, Nov. 13
Want to get even more in-depth skills in rhinolaryngoscopy? Join our intermediate/advanced workshop to learn how to better navigate the recesses of the nasal airway and larynx, demonstrate the complex skills needed to perform a comprehensive upper airway exam, and identify the major anatomical structures of the nasal, pharyngeal and glottic areas as visualized during examination. To take this course, you need to have already taken our hands-on rhinolaryngoscopy course at a previous meeting or received similar training, have a working knowledge of the nasal and laryngeal anatomy, possess basic skills in the use of a flexible fiberoptic rhinoscope, have performed at least 15 examinations and be willing to be examined during the course.
These workshops are just a sample of what will be offered at the College's 2016 Annual Meeting. Register today!